There Ain't No Rest For The Weirdos! ♫♪
Full Weekend! New Game Stream. Convention Live Stream. Regular Weekly Gaming Stream!
Lots on the agenda for this weekend as we add new content types and work through getting the formats setup to do so! Work continues on the new studio space, but the folks here are working diligently to keep sharing regular and varied content to our fellow nerdy hobbyists. 🙂 We have a full schedule this weekend with scheduled streams each night.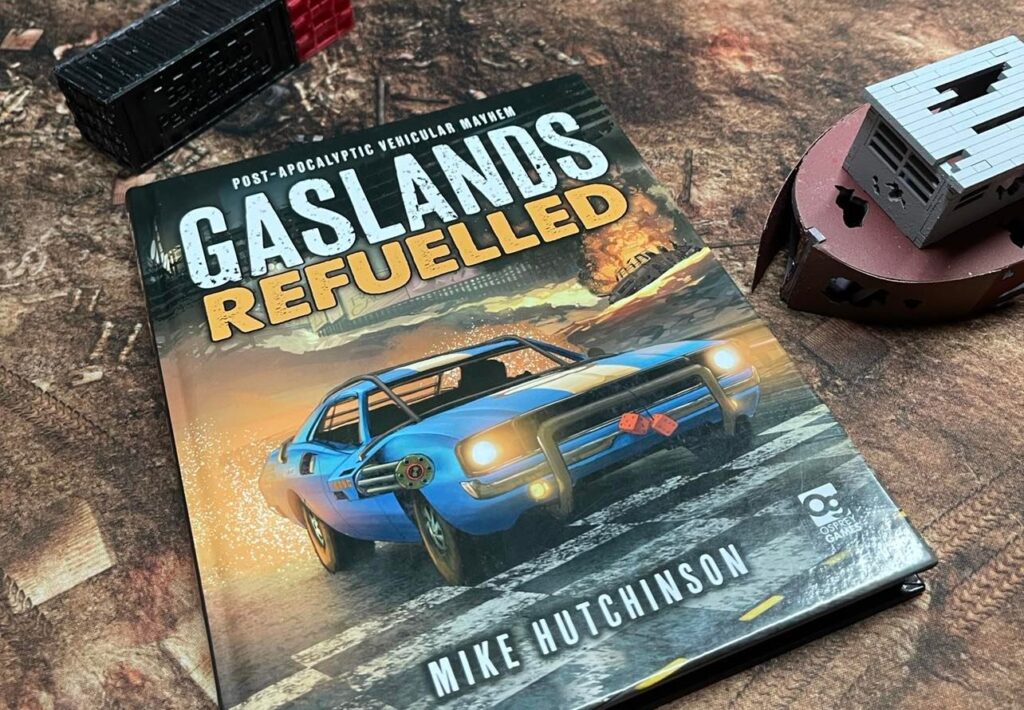 Starting tonight at 5:00pm Pacific time with our first run at live streaming a game of Gaslands. I'm going to introduce my son and two of his good friends to the game and see how well they take to it. It will be a night of learning the game as they play, and playing with pre-made vehicles this first time around - but if they enjoy it then future games will include custom car construction, sponsors, and more! Come watch them battle, shoot, and crash their way up the learning curve tonight. We will be trying out a new overlay and camera angles, as well as testing some audience participation components so viewers can add to the mayhem.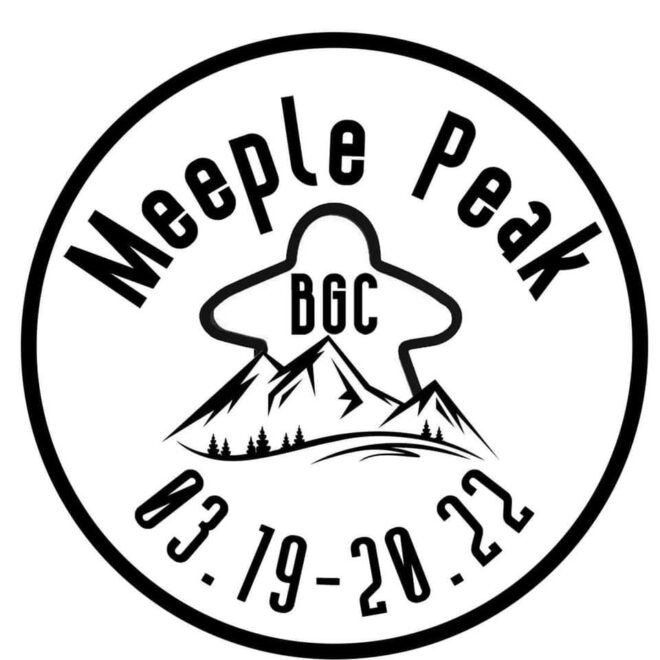 Saturday several members of Mythical Family will be attending the first of what we hope becomes a new annual convention - Meeple Peak Board Game Convention. We regretfully did not discover this event until this past week, so we are sort of scrambling to participate. The hosts of the event have been nothing but gracious and cooperative, so I expect good fun will be had by all. We are getting our things together to live stream from the event - which will be a new thing for us - from about 1-4pm. A couple of us are considering hosting game tables at the last minute. Doing so at this point will mean relying on catching the attention of passersby as we have missed the cutoff to list games in the events so folks can sign up. If we do get games together successfully, we will try to share some of that live as well 🙂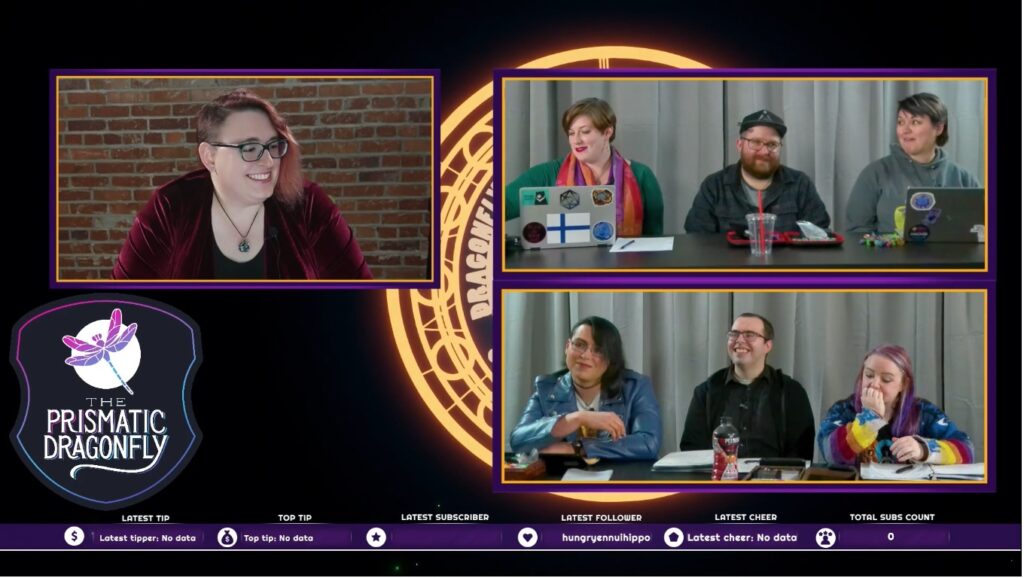 And on Sunday we will have our weekly line role playing stream. Join us for the official Session-1 of the new long-running D&D 5e campaign The Prismatic Dragonfly Tavern. Session-0 was last Sunday, and is still up on Twitch. It will be uploaded to our Youtube channel next week after it falls off Twitch. There are several new uploads to our Youtube channel this week and next as we share the board games and tabletop role playing sessions we have been hosting.
Come watch us play and enjoy these games with us, and let us know what games and hobbies you would like to see us try! We are building a community and not just a 'Watch Us' channel, so we want to hear from and interact with all of you.
https://www.twitch.tv/mythicalfamily/schedule
Catch up on the prior shenanigans here: https://www.youtube.com/c/MythicalFamilyOfficial
Like, follow, subscribe, and comment so that we know you're out there! Come be part of the Mythical Family and express your hobbies and nerdiness with us in our safe, inclusive, and representative space!