Mythical Family's Reverse Advent Calendar!
Happy holidays! So this is a great family or individual activity to do during the holidays this year!! It's the season for giving. What better place to give and help other than the very place you live in.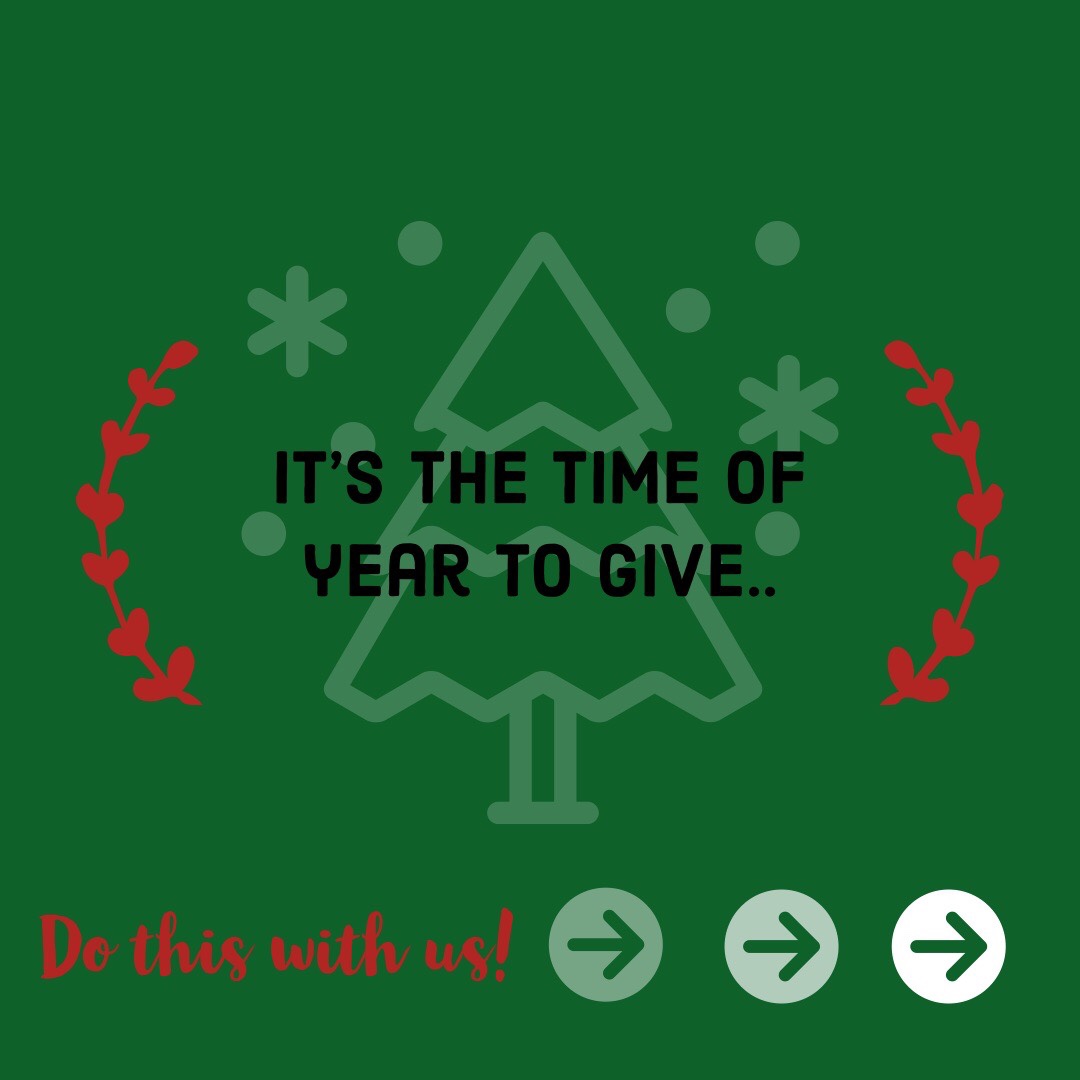 So you'll need a medium sized moving type box. A few staple items and inexpensive other non perishable food items. You can decorate the box if you want or if you have littles, let them have at it!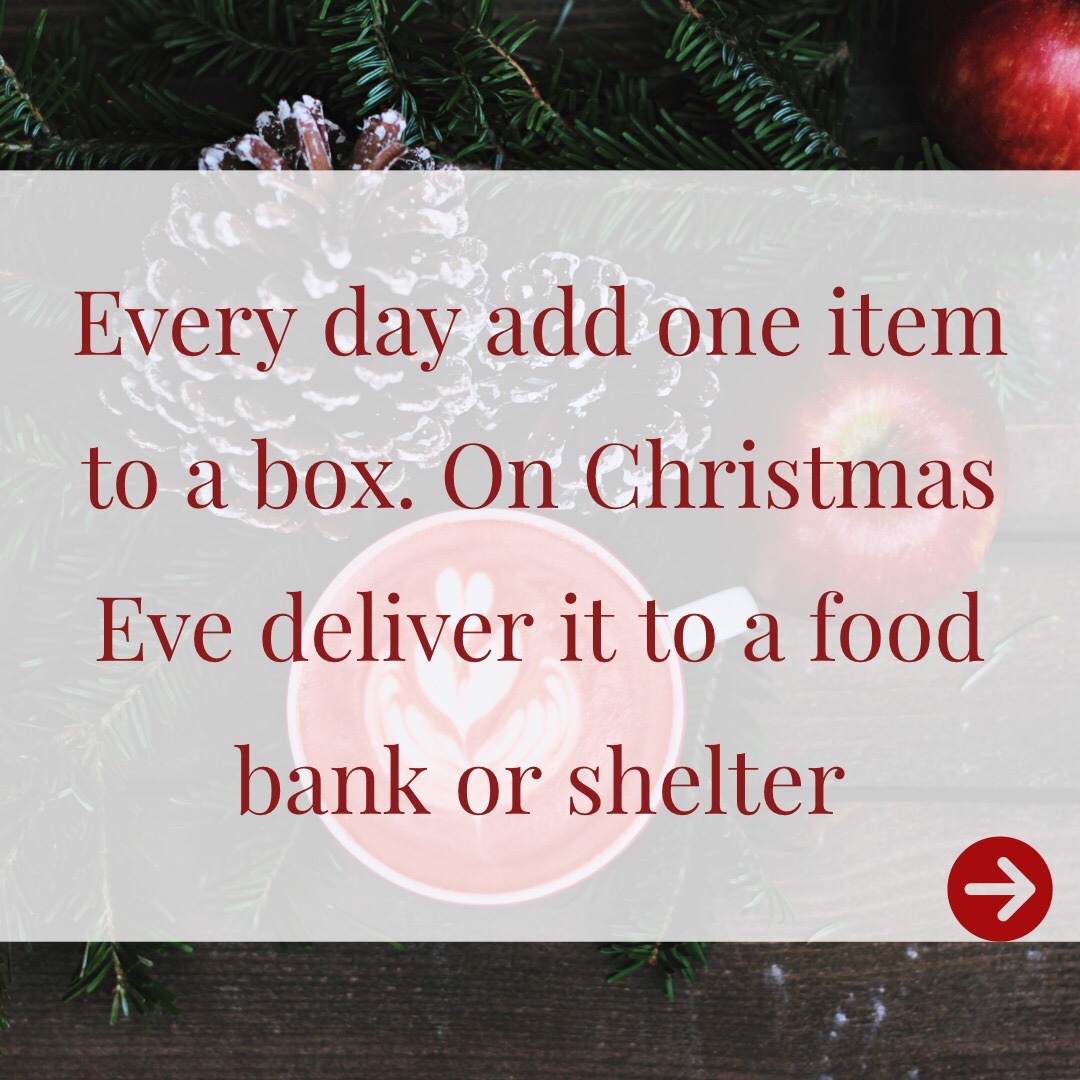 The box is really just to carry all the good things you put in it to a nearby shelter, food bank, or even church for donation on December 24th. Even if you don't celebrate Christmas or any holiday, you can still do this and give during a time when need at these places is often the highest.
Follow along with us on our Instagram: Mythical Family on Instagram or on Facebook: Mythical Family on Facebook. Whatever works for you, join us! Use the hashtag #mythicalgiving so we can celebrate and share with you.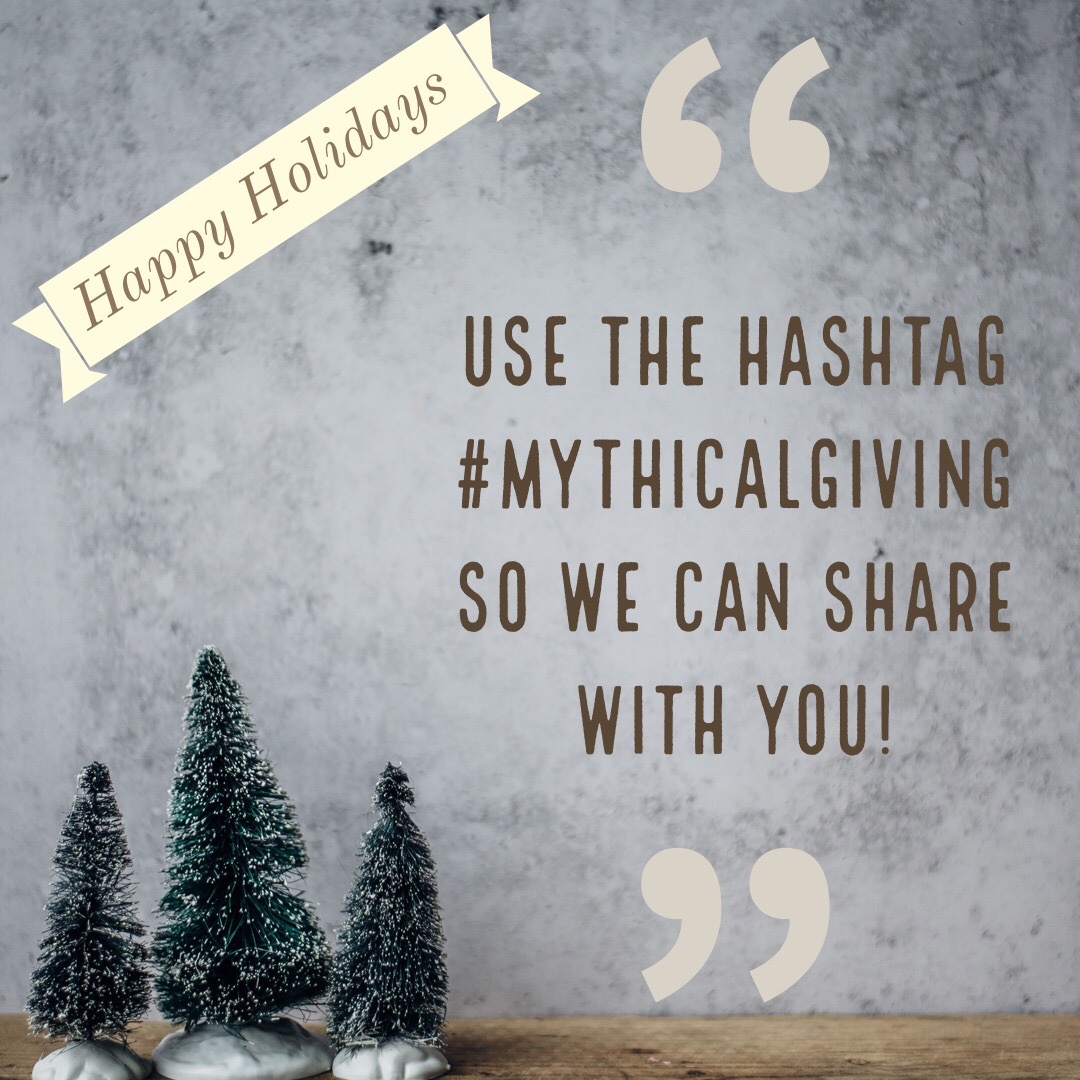 So here is the calendar, have fun and Happy Holidays!!